Details will be forthcoming.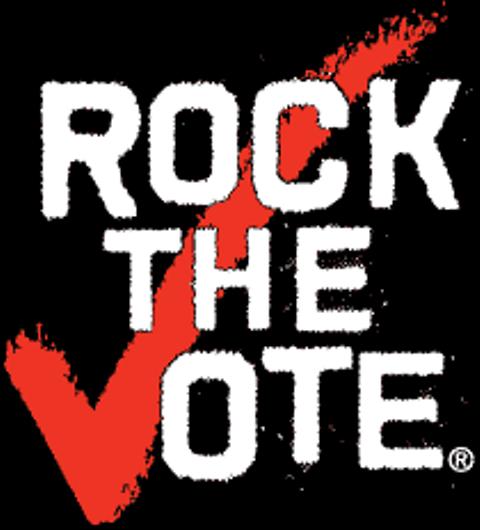 Arriba Ballot and Survey Due 4-20.  Raise your voice Arribans.  Help guide the Club's choices for the upcoming year.  Check your e-mail for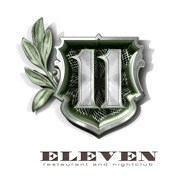 Come join us for a cocktail in West Hollywood.  Learn the results of the most recent election and survey.  Meet some of the Board members for the 2013-14 year.